Each box starts with a gift and a treat for 1 dog and 1 human. You can add furry family members and household humans so that no one gets left out.
Add an optional monthly donation of $2 or more and we'll match it (up to $10/month) for Mac's Mission, a rescue dedicated to helping homeless "janky" dogs who are in crisis.
Read more here.
Tasty treats, awesome items, fun toys? Who wouldn't be excited to see their favorite mailman delivering this every month?
Just don't chase them out of your yard too fast, ok? Please!?!?
This month's box has shipped. We ship out the 20th of every month.
Got something to say?

Your feedback makes our tails wag! Whether it's an issue for a box,
or an idea for us, we want to hear it!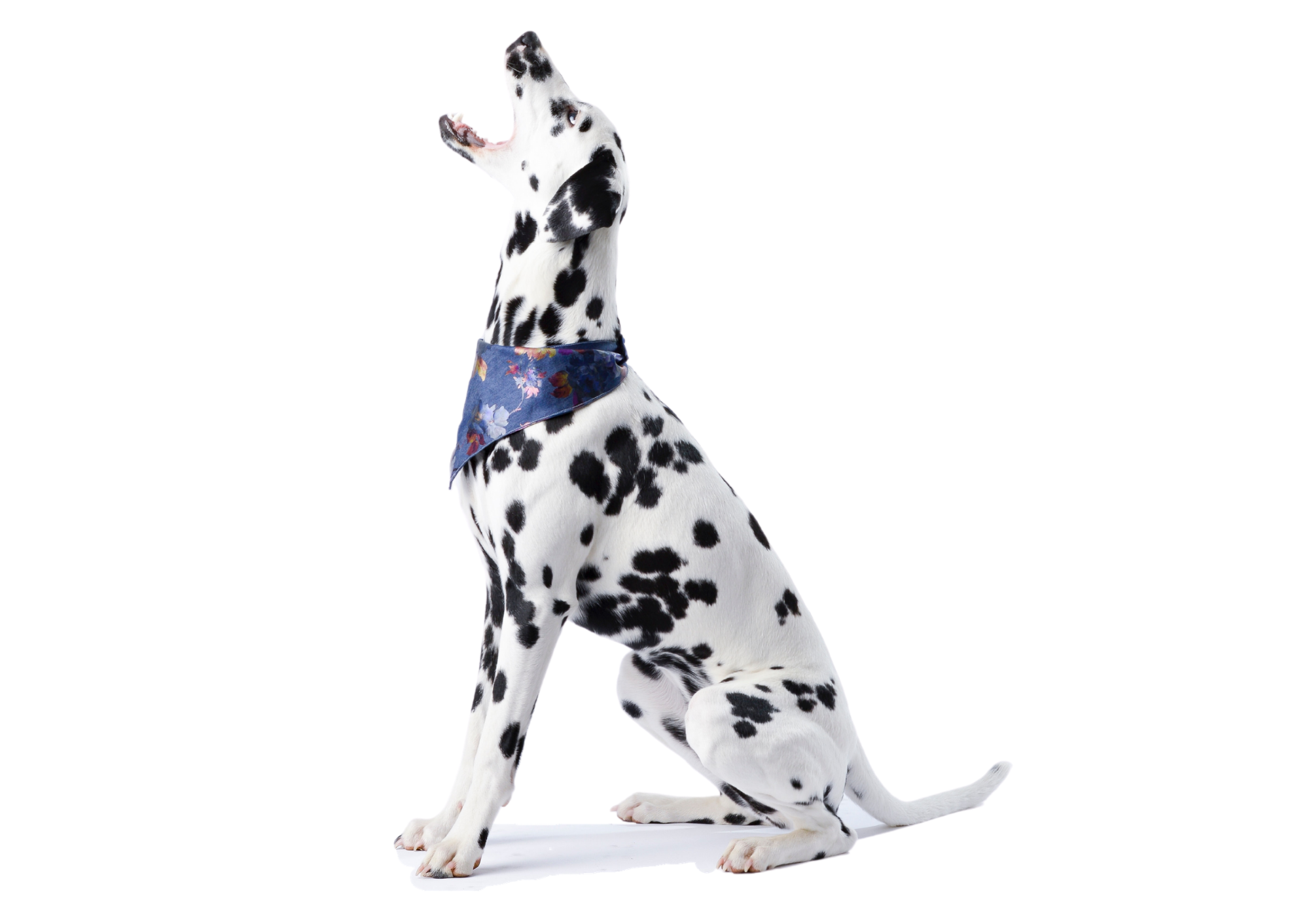 We Proudly Support
Mac's Mission
Mac's Mission, a nonprofit dog rescue, specializes in special.  They rescue homeless "janky" dogs and find them furrrever homes. Add a matched donation at checkout!